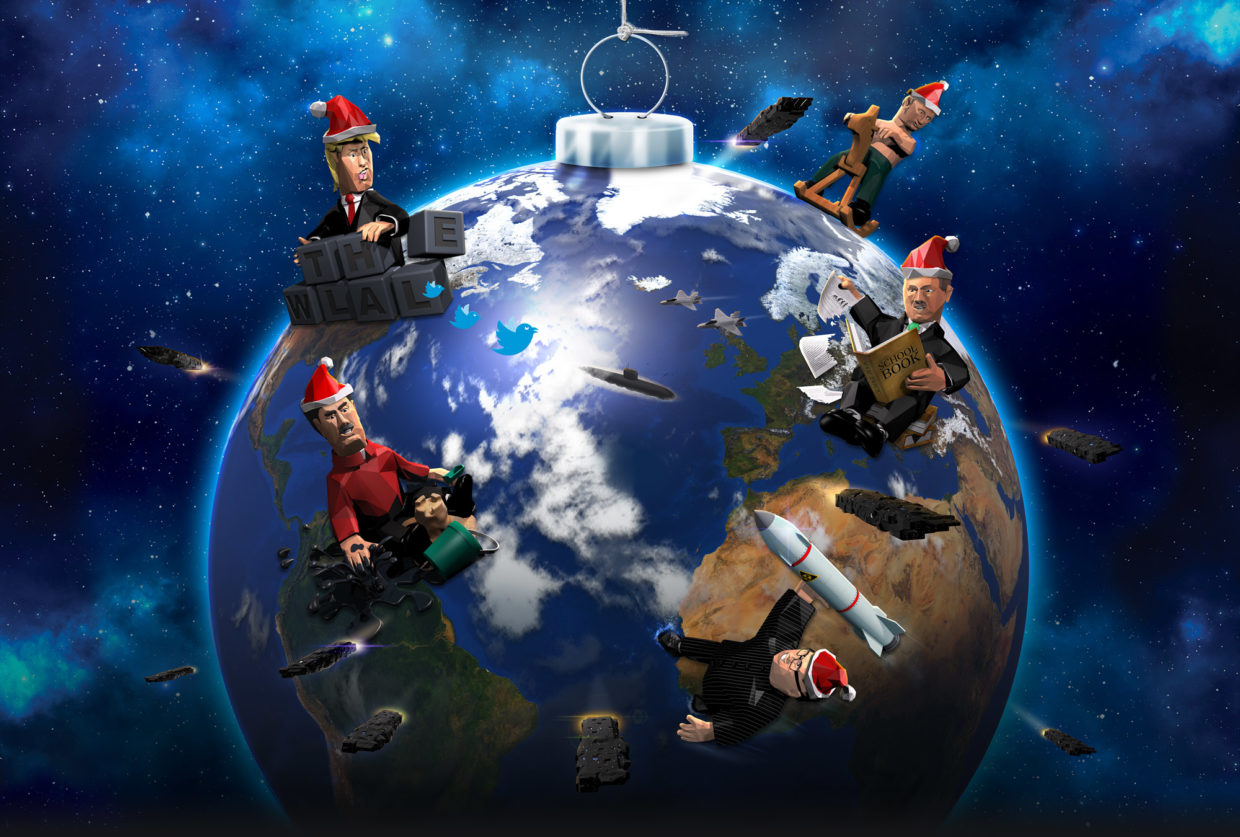 28th
December
2018
---
NEWS
Didn't you get what you wanted for Christmas?
Now you have a chance to win a copy of the World Dumbination board game! 
Enter the contest by:
Subscribe to our Newsletter on the left of this page! 
A winner will be drawn to receive the brand new game when we reach 500 subscribers.
Visit and like any of our Facebook pages: 
facebook.com/muzakgames/
facebook.com/worlddumbination
A winner will be drawn for each page when they reach 500 likes!